Uncategorized
Overwhelming numbers.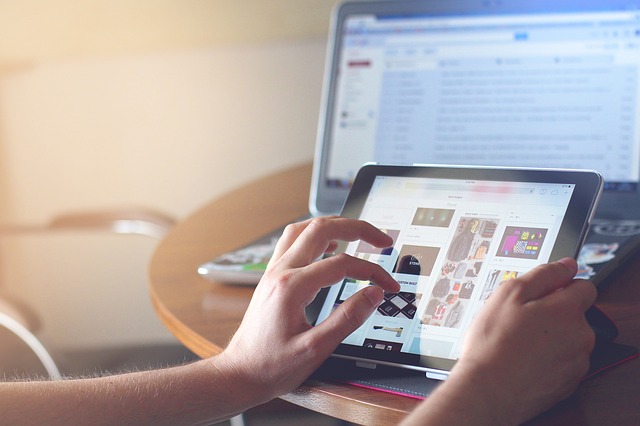 If you are visiting my website you are probably new to internet marketing.Even if you have some experience in this field,you may not be aware of the number of services and networks that are available,or the number of programs and products that are out there promising easy money.As of 5 May 2016 there are at least:
*5 companies offering Video Player/Screencast services.
*7 companies offering Autoresponder services.
*17 companies offering Website Builder services.
*21 CPA Networks.
*25 WordPress Hosting companies.
*29 Affiliate Networks.
*156 companies offering Industry Related products and services.
I wanted to share these numbers with you to emphasize my recommendation of using a service that is all-inclusive,that is,one that offers domains,hosting and support for one price.The support also means education in the field of internet marketing.
Please visit my website in the coming weeks and months to read my reviews of these companies,products and services.I will give you their names and some information about them to help you decide which ones are best for you.
---