Uncategorized
Building a Website for free.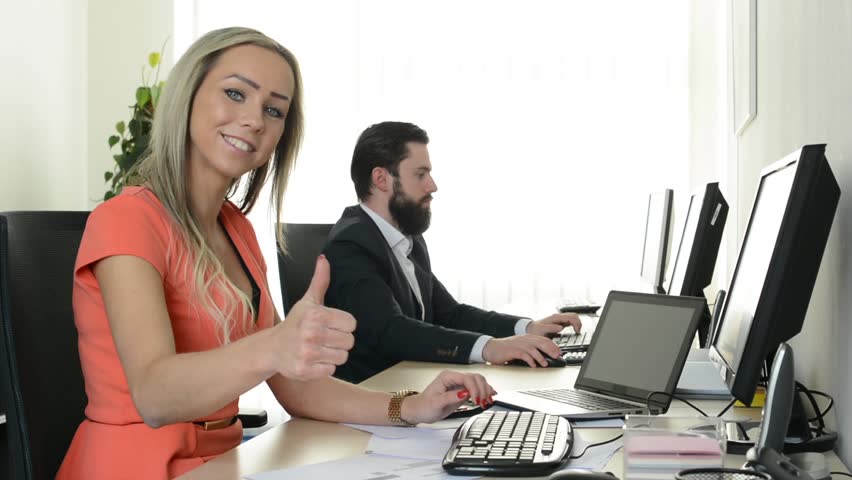 Before you buy a car,you get to take a test drive for free.Building a website should be the same way,that way you can see if you like how it looks,how easy it is to navigate through it,and whether or not it fits the needs of your niche.
Some websites are better suited for videos and lots of graphics,some are better suited for the heavy use of text.It all depends on what your goals are for your website.So finding a hosting platform that allows you to build a free website first is a great way to enter into the world of internet marketing.
It allows you to experiment and validate how you want the world to see your website without spending a single penny.Why would you want to spend money on something that doesn't help you achieve your goal of owning your own internet business?
As you research hosting platforms,make sure that they do offer the option of building a free website,and if they don't, you should consider finding another host that does.Unless you have a large amount of money to pay someone to build your website,the best way to learn the skills yourself is by starting with a free website.
---